Team
Experienced consultants at the service of company managers, immediately operational and result-oriented
About us
Founded in 2005, ARCLÈS is a team of managers from large corporations and government entities, experts and former executives of SMEs and mid-caps offering their expertise to help companies and organisations grow in a rapidly changing world.
Mission
Solving complex executive problems is our mission : operational support combining business expertise and sectoral experience is our solution. We help you save time and achieve your goals faster.
Values
ARCLÈS consultants have had significant responsibilities, so they understand the value of independent advice and expertise. They also believe in the value of experience as well as the virtue of modesty in an increasingly complex and changing environment.
BUSINESS
ARCLÈS provides business leaders with a team of qualified experts who will support them on decisive projects and challenges for their company.
Strategy & Development
Update your strategy and develop new business opportunities, also for export.
OPERATIONAL PERFORMANCE
Performance management is our business: key processes, organisation and productivity.
PROJECT MANAGEMENT
Experienced project owner support: costs, deadlines, performance and risk management.
SECTORS
All ARCLÈS consultants have held executive or senior management positions in government entities and companies across a wide variety of sectors, with an international dimension in their projects.
ENERGY & MINING
Our experience covers a wide range of sectors including oil and gas, gas-to-power, LNG, mining, (green) hydrogen and low-carbon energy transition.
Future Industry
When it comes to the process industry, manufacturing industry and systems integration industry, we know how to address issues such as decarbonisation, frugality and flexibility in process design.
Telecoms & Electronics
For industrial applications, we have expertise in electronics, optronics, sensors and connected objects connected to telecom infrastructures, including RF or Satcom networks.
THE ASSOCIATES
The partners and associates, most of whom are former executives, have led operational missions in many activity sectors, including industrial, state-owned and international.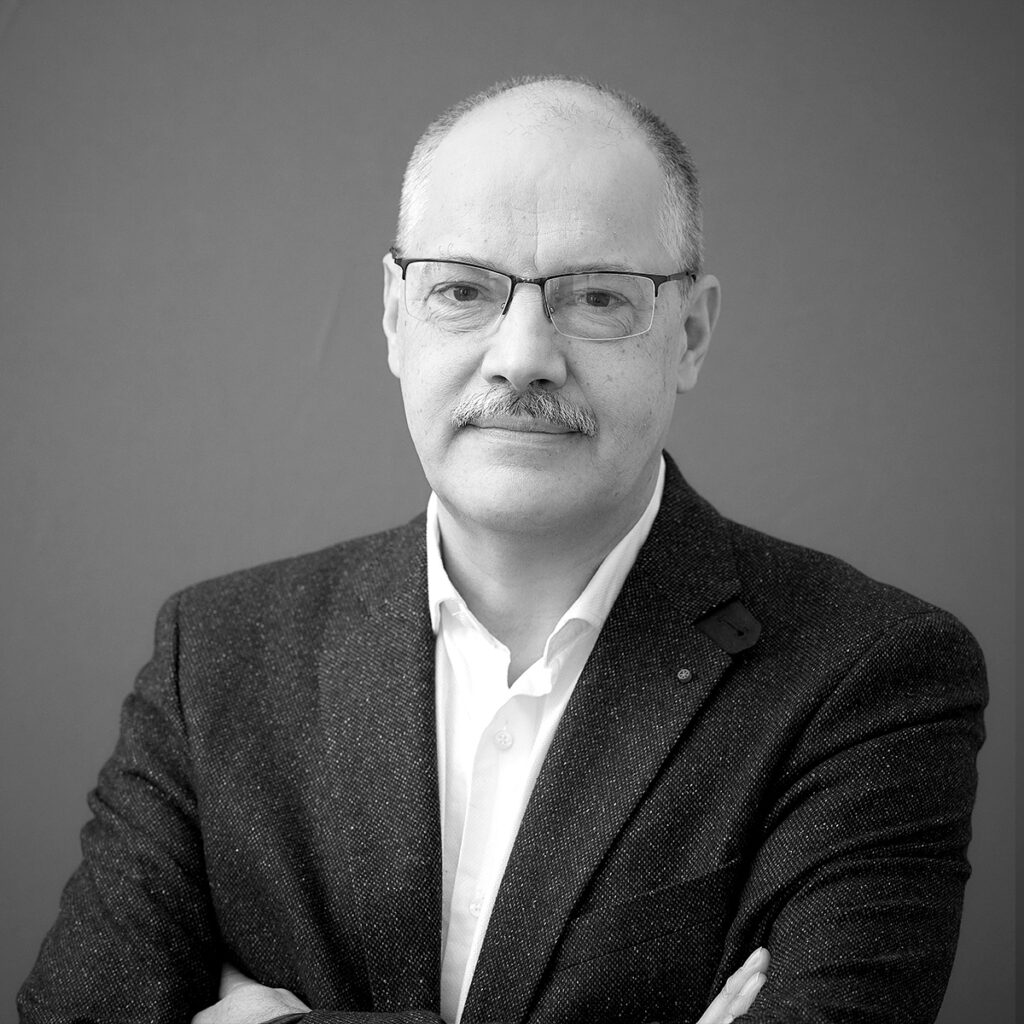 MARC BERVILLE
Managing Director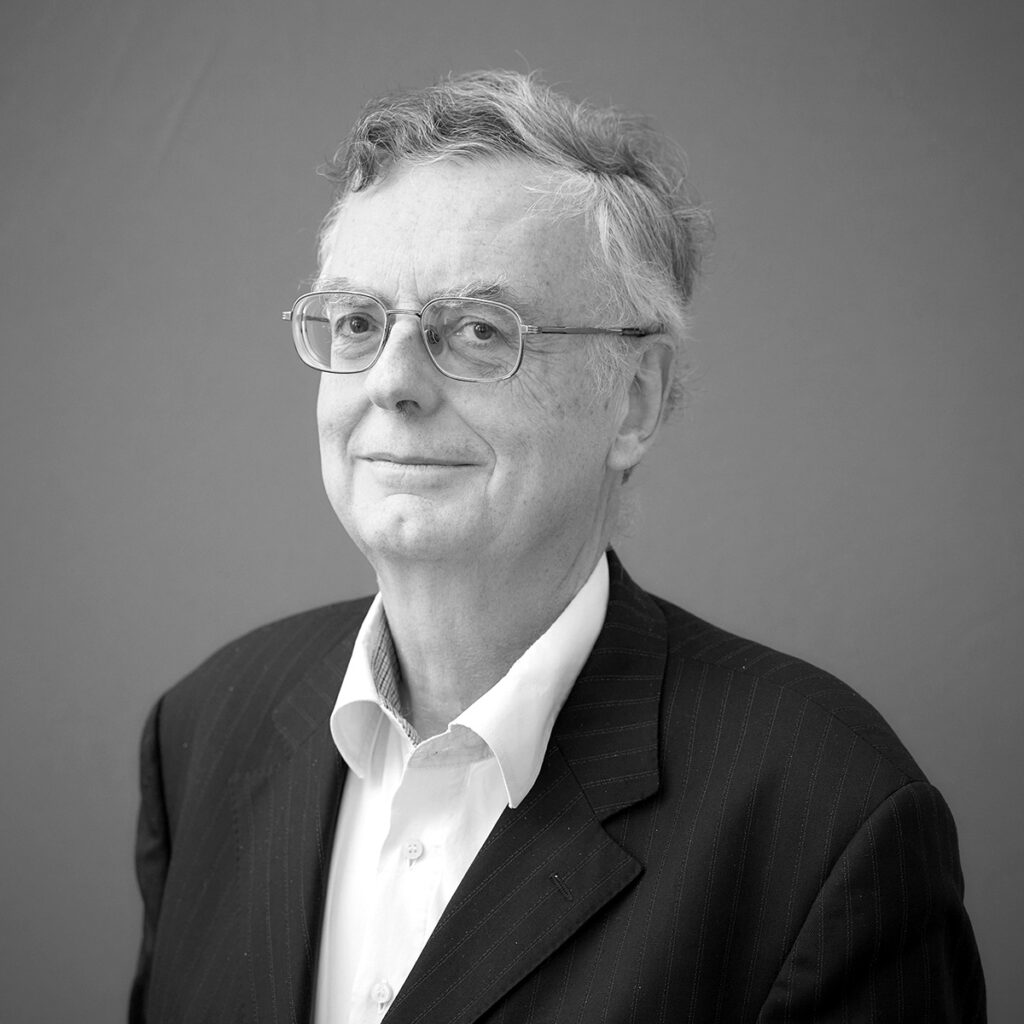 FRANÇOIS GIGER
Director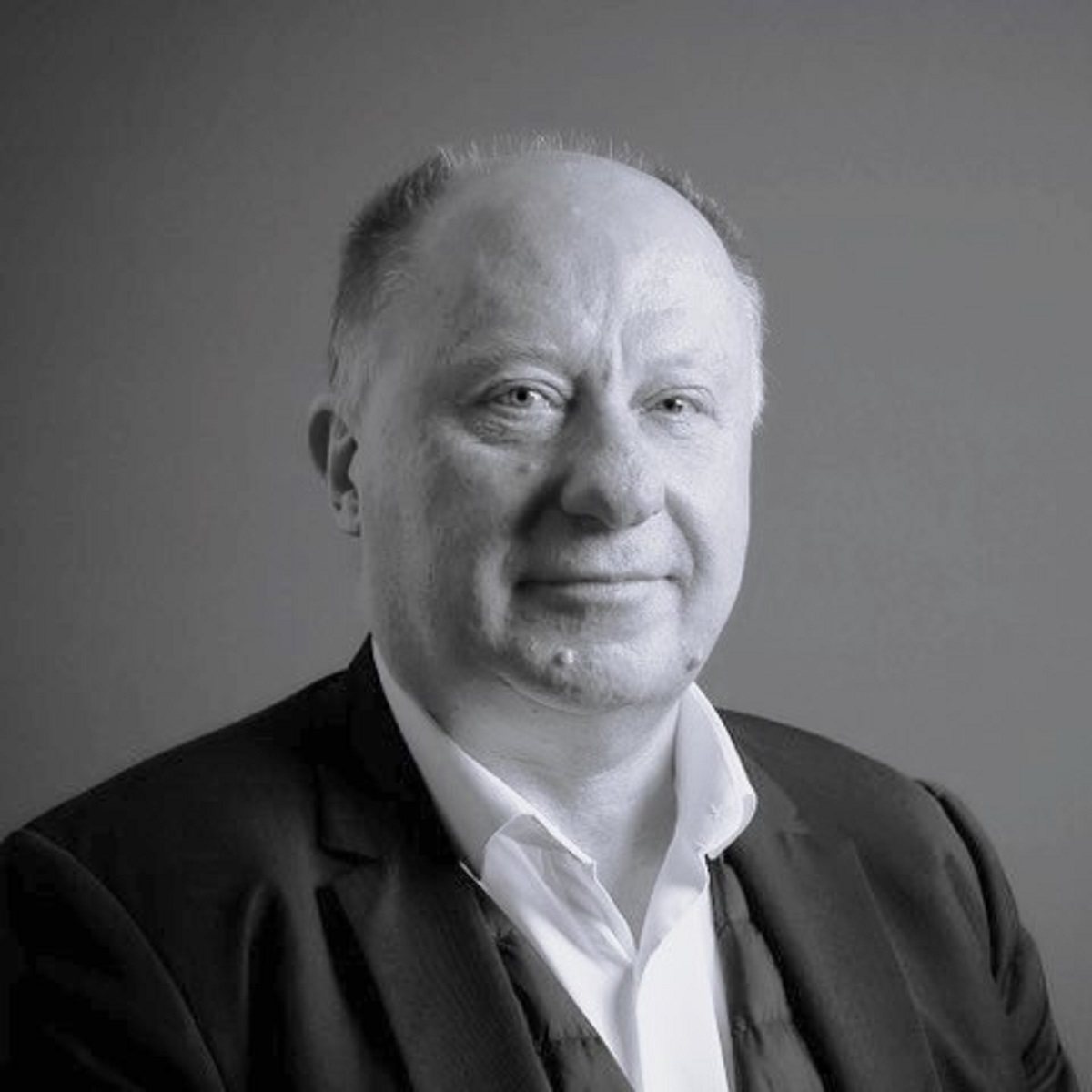 PATRICK LEMAITRE
Director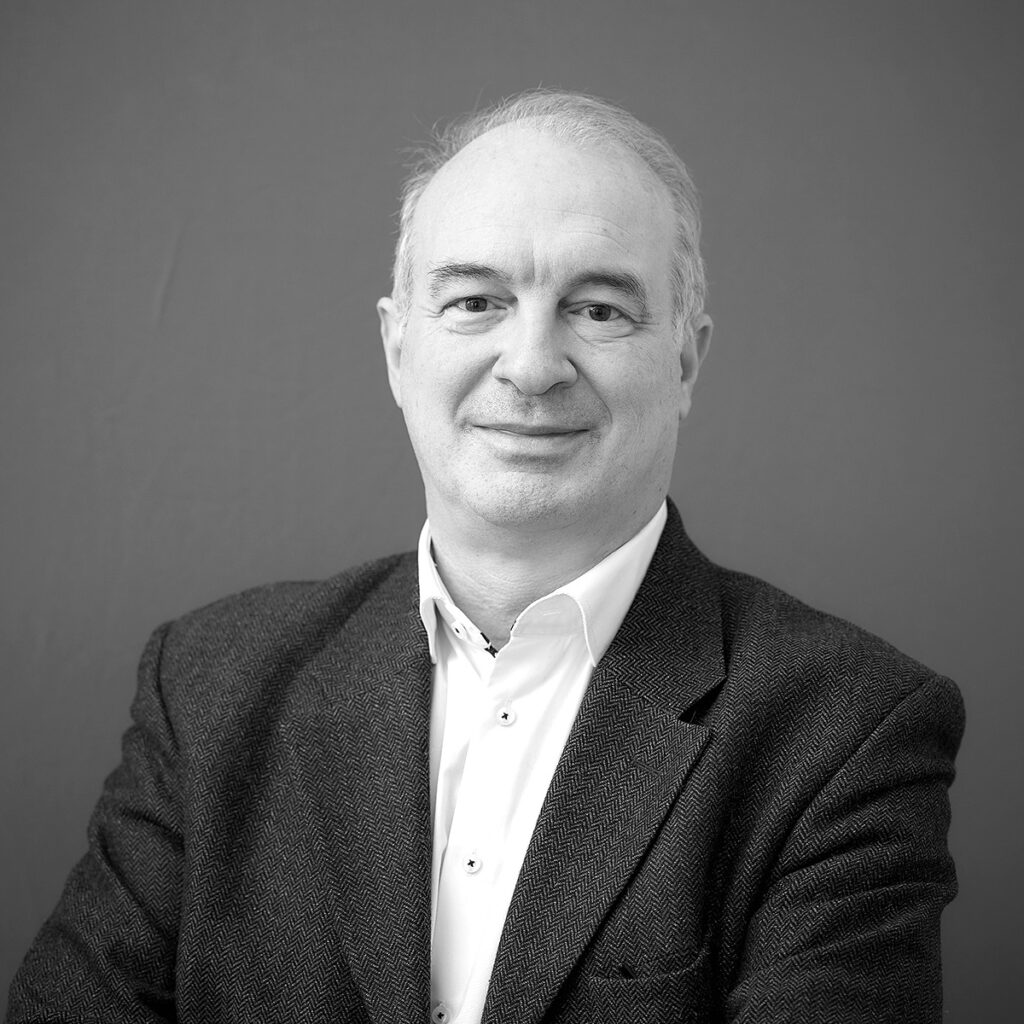 ERIC MARGOTO
Chairman
Offer
A dual expertise-sector matrix, resulting from rich operational experiences, allows ARCLÈS to offer a wide range of solutions and services to managers.






Publications
Comprendre la compétitivité carbone® Avant de se plonger dans la feuille de route, il est crucial de comprendre ce qu'est la compétitivité carbone®. C'est un concept qui reflète la capacité de la ville à fournir des biens et services avec des émissions minimales de gaz à effet de serre (GES). Il s'agit de rendre la… →