The cumulative experience of ARCLÈS' consultants represents over 700 person-years of professional life. Over the course of their career, they have become managers or experts in a wide range of sectors.
Energy & Mining
Low Carbon Transition
Oil&Gas Strategy & Operations
Gas-to-Power & LNG Value Chain
Renewable Energy & Green Hydrogen Transition
Industry of the Future
Decarbonisation Implementation
Frugality, Flexibility and New Processes
Transformation & Manufacturing Industry
Integration Industry & Equipment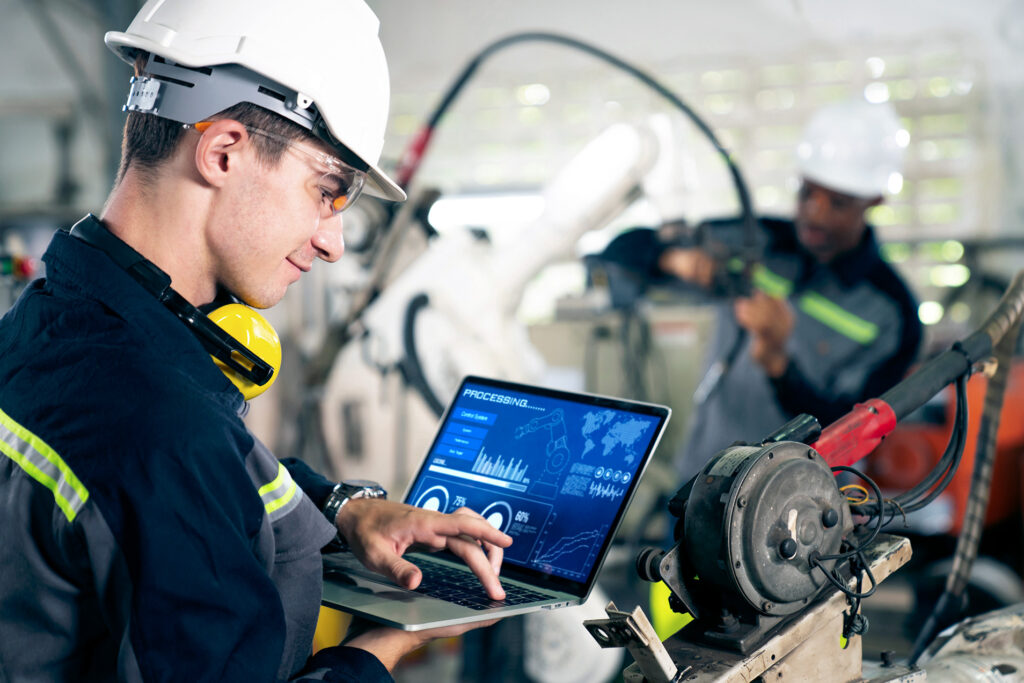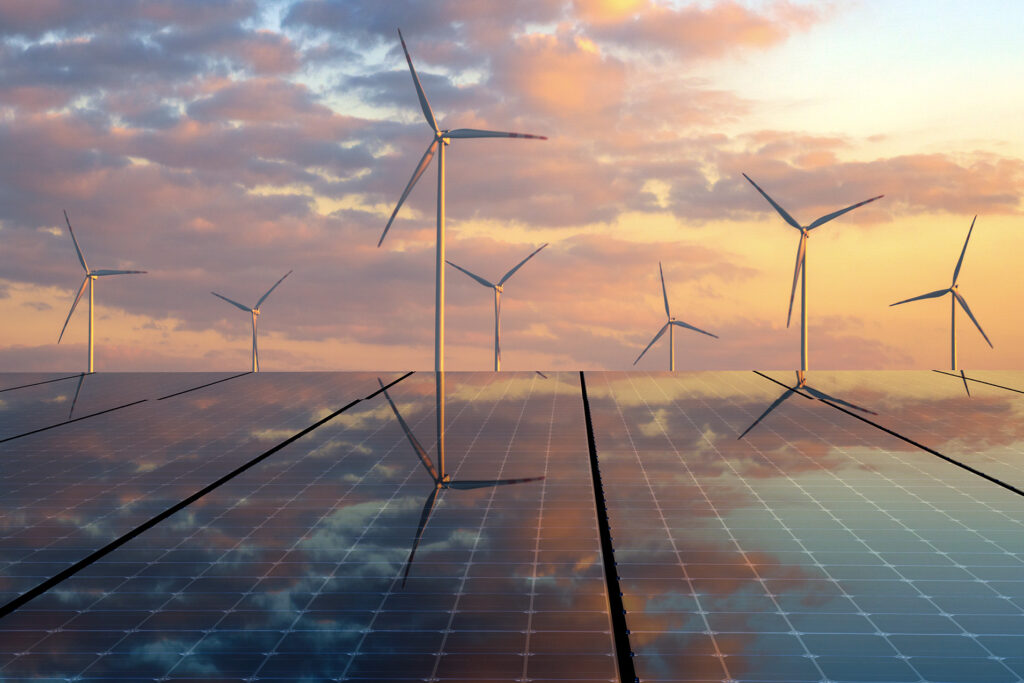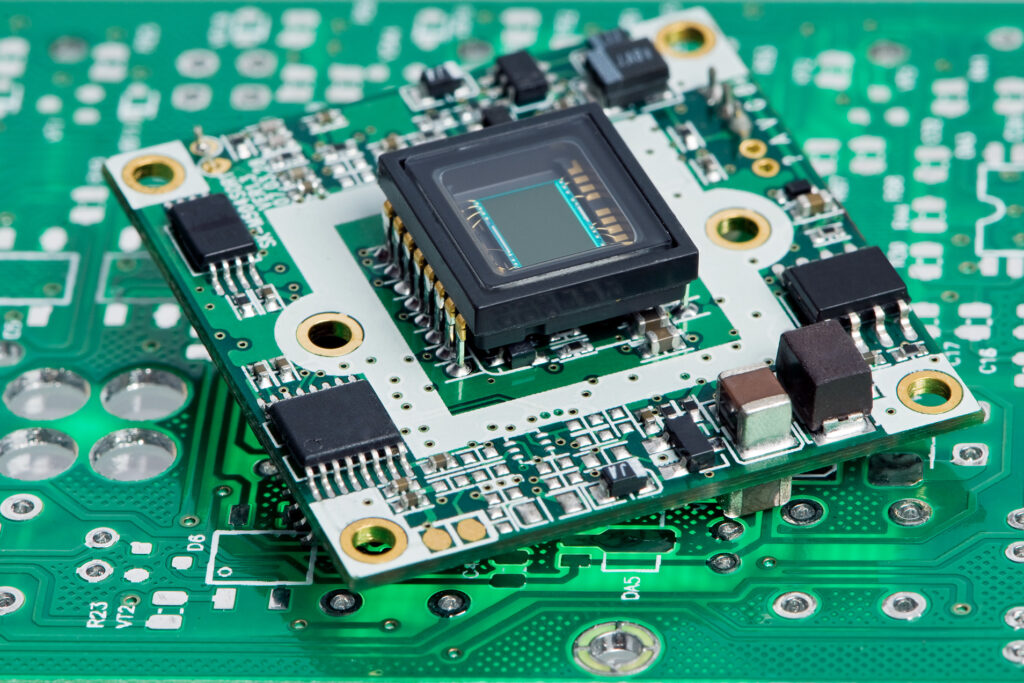 Telecoms & Electronics
Satcom & Radio Frequency
Industrial IoT & Sensors
Components & Optronics
Telecoms Infrastructure
Environment
Circular Economy
Waste Management & Recycling
Water Management & Process
Smart City & Mobility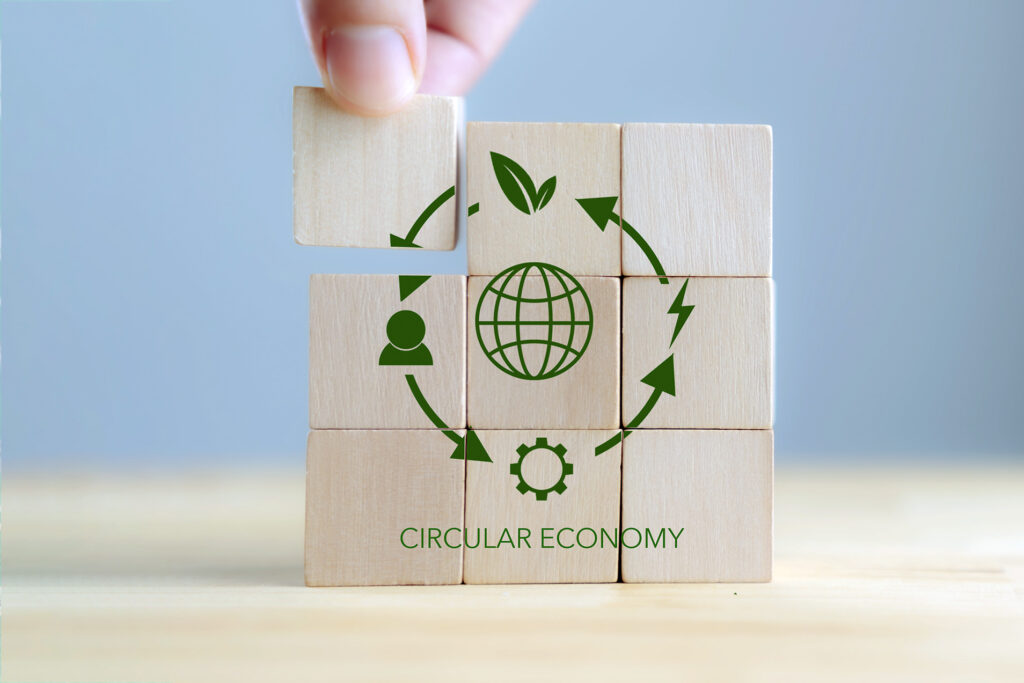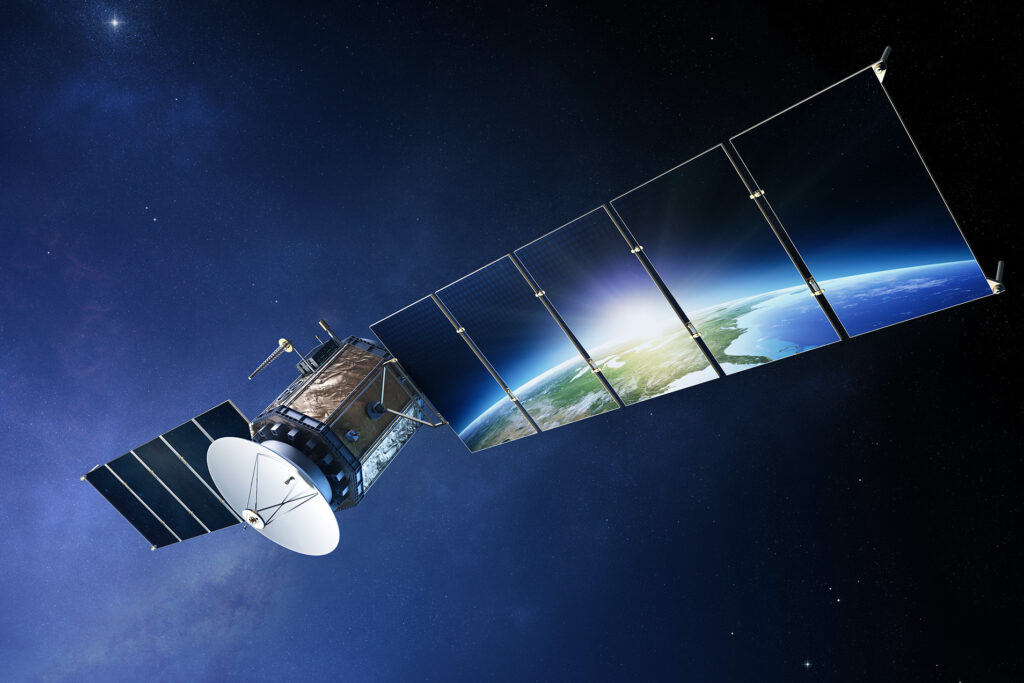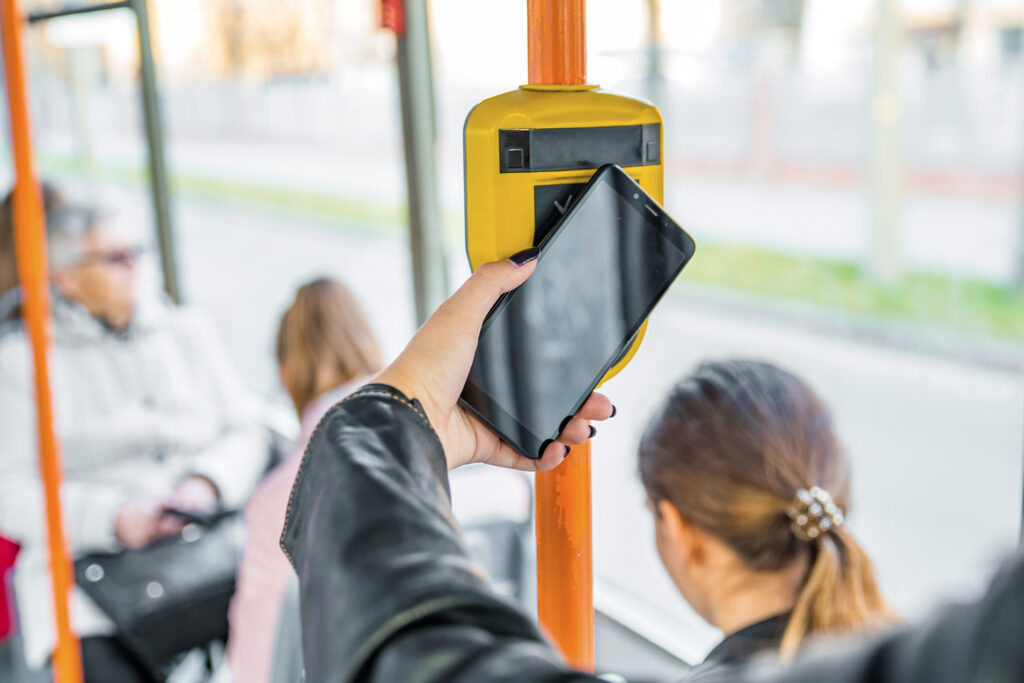 Aerospace & Defence
Aeronautics & Avionics
Defence Electronics
Earth Systems
Guidance & Navigation
Digital & Transactions
Software & AI
Mobility & Infrastructure
Cybersecurity
e-Payment
Offer
A dual expertise-sector matrix, resulting from rich operational experiences, allows ARCLÈS to offer a wide range of solutions and services to managers.